The warehouse of the Promeco Engineering srl has a wide and complete assortment of original spare parts and components for the entire range of sandblasting and shot blasting machines we have produced, irrespective of build date.
We guarantee timeliness and efficiency in the supply, offering quality spare parts that guarantee continuity of performance of your machines all over the world.
Our technical department is at your disposal to try to solve any kind of problem or request to meet customer needs.
We also offer the most common spare parts for your blasting systems, for example:
• Complete sandblasting guns;
• Sandblasting nozzles (of different types);
• Abrasive mixing valves;
• Tubing or blasting (of different types);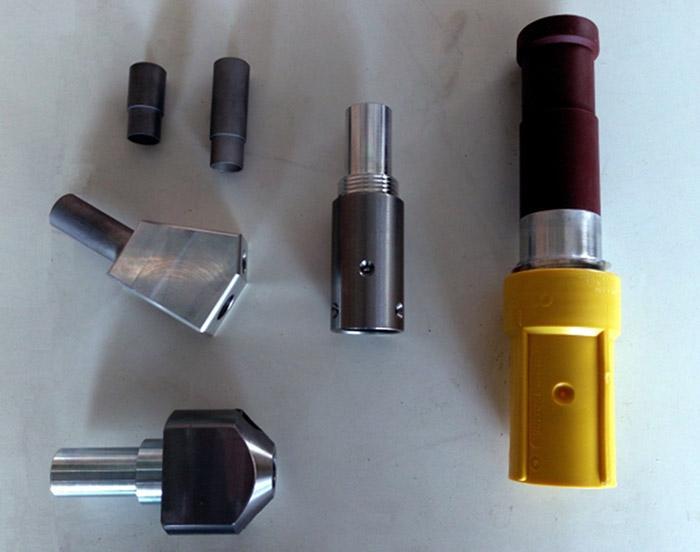 We are also able to provide the materials necessary for your work, available in different sizes:
• Red - brown deferred corundum;
• Metal grit (of different types).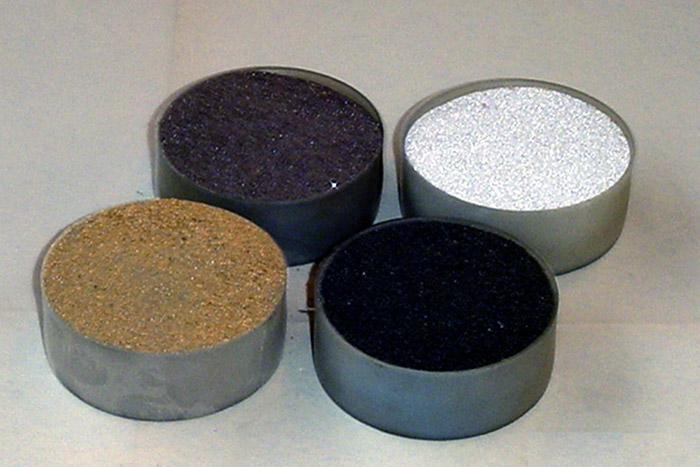 For more information, please contact us.